Fundraising for 2019/2020

: 12 Months Renewed - We are good until October 2020. Paypal Donation Link Here
Moderators: The Preacher, $iljanus, Zaxxon
Posts: 44457
Joined: Sat Jan 01, 2005 1:11 am
10 Gorgeous Retro Board Games Based on Sci-Fi Classics
These titles make so happy I wanna cry. Heres a couple......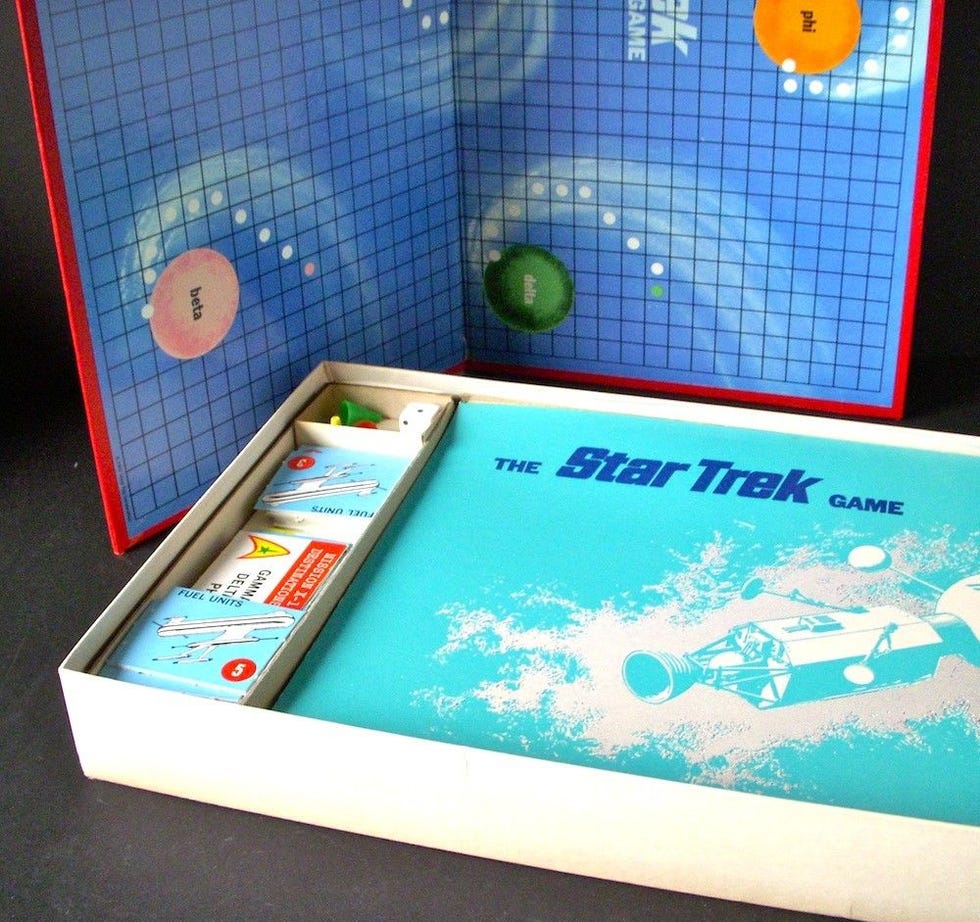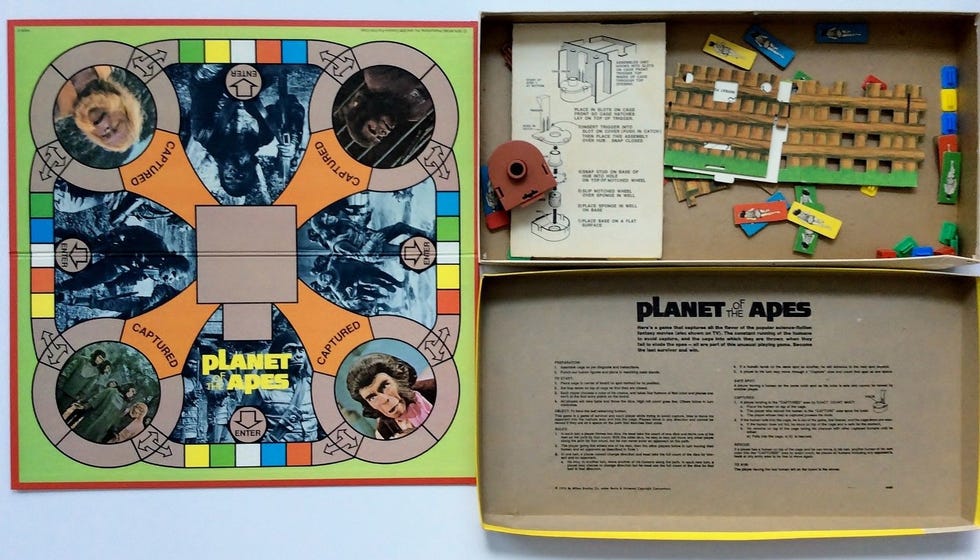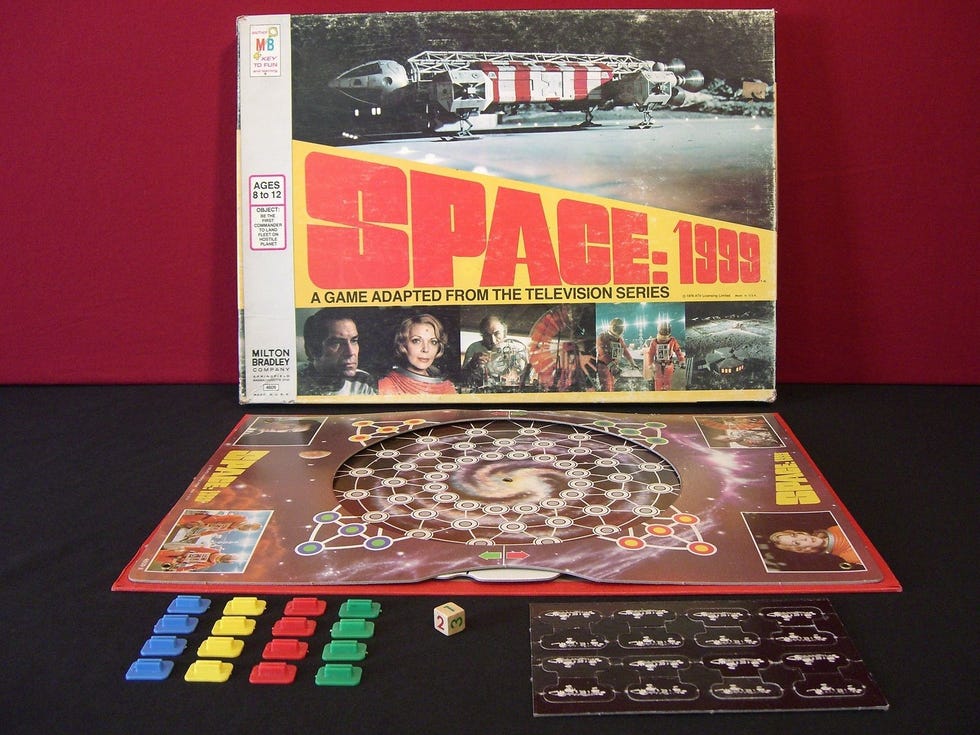 ---
Posts: 61297
Joined: Tue Oct 12, 2004 11:26 pm
I dunno about gorgeous...

I had the BSG game and several other scifi games not in the list but I never took good care of my toys so they're long long long gone.
---
Posts: 27253
Joined: Tue Oct 12, 2004 9:48 pm
Location: Southwest Indiana
Contact:
They're gorgeous in a retro-nostalgic kind of way. Kind of the way I love looking at the art from 50s/60s popular science magazines.

Of course that doesn't mean they play worth a damn...
[This space left intentionally blank.]
---