.
...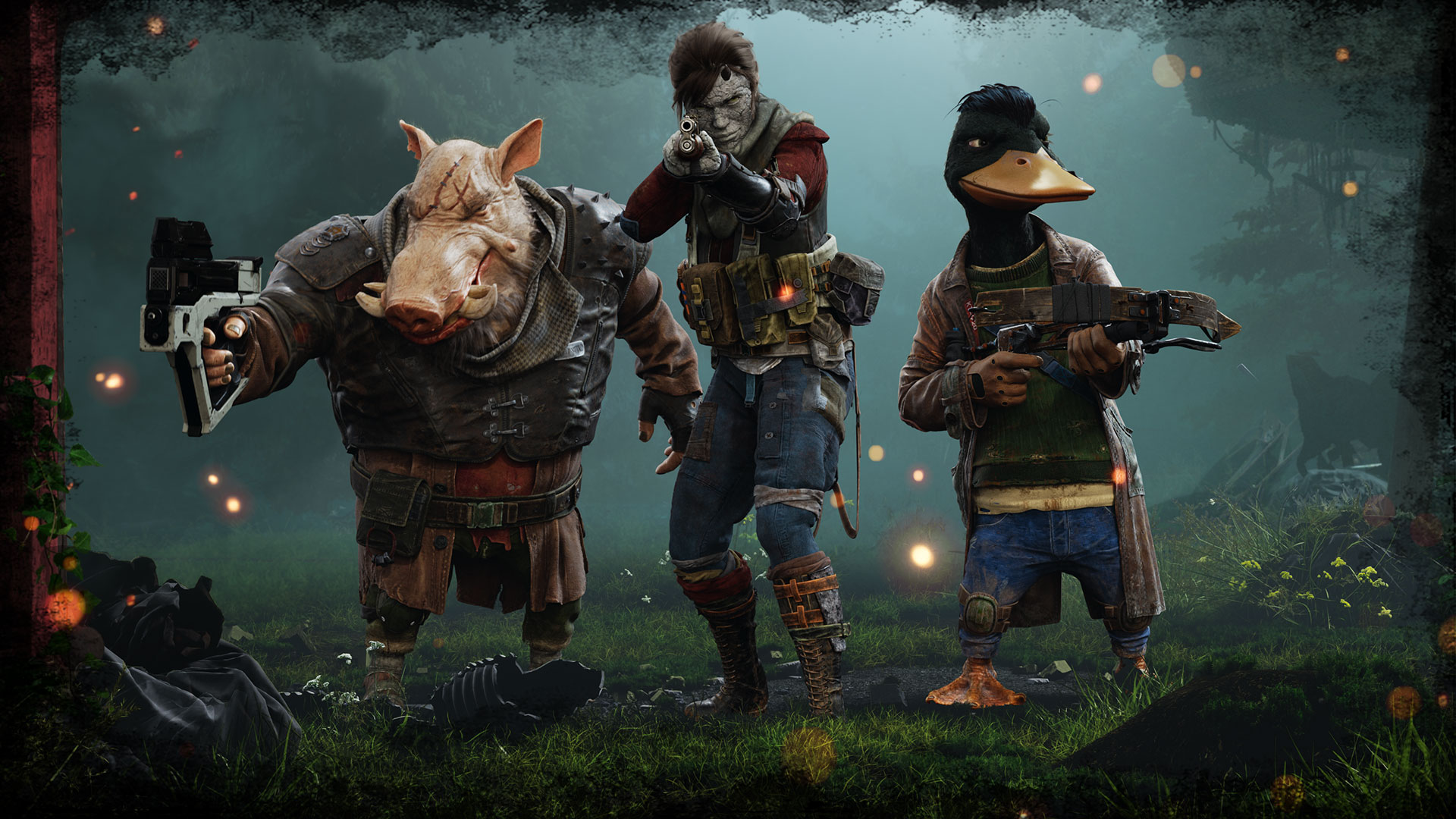 .
. Mutant Year Zero: Road to Eden
.
...
Steam
...
mutantyearzero.com
from Developer: The Bearded Ladies ... (former Hitman & Payday designers) ... Due in 2018 (PC, XB1, PS4)
.
A tactical adventure game combining the turn-based combat of XCOM with story, exploration, stealth, and strategy. Take control of a team of Mutants navigating a post-human Earth.