So, Larian Studios (Makers of Divinity: Original Sin) teased this image today.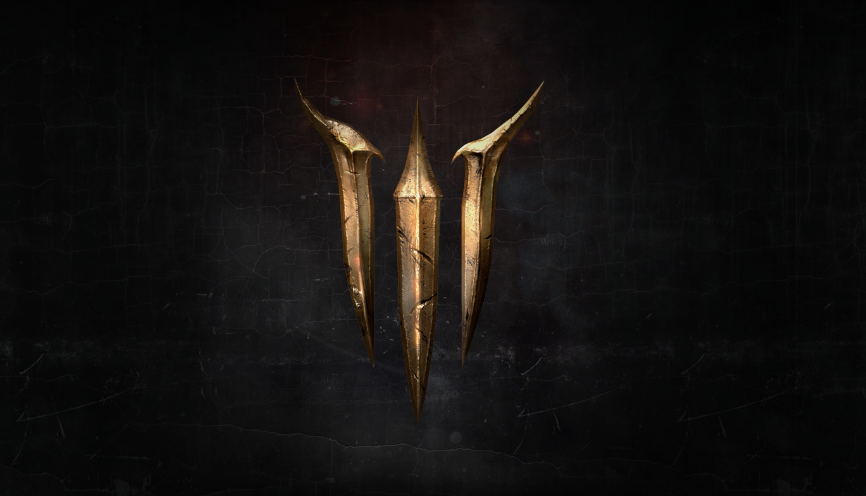 Everyone assumed it was for Divinity OS 3, but
wait a sec...
This morning, Larian put up a teaser on the company's website with a big ol' three (see above), which led many of us to believe that Divinity: Original Sin 3 was en route. But some clever HTML snooping by Twitter user @kunkken (and confirmed by Kotaku) leads to a whole bunch of hints that this is Baldur's Gate 3, officially licensed from Dungeons & Dragons makers Wizards of the Coast.
If true...holy shit.
(The Twitter snooping in question
is here
.)