Remember that online program called Falling Sands, I think?
Eventually others made more advanced versions of this - like the app: Powder Toy
https://play.google.com/store/apps/deta ... dertoy.tpt
which is still updated and fun to play around with (if you've never seen, check it out).
But now there is Noita
This game (Early Access) is so much fun!!
You are a mage with a wand, and you enter a cave and find more wands and other loot... but you will die soon... and restart...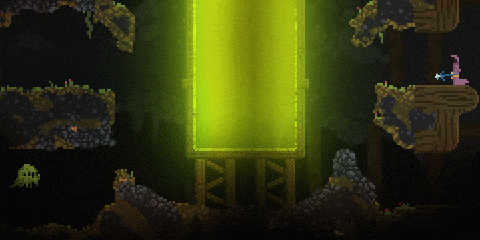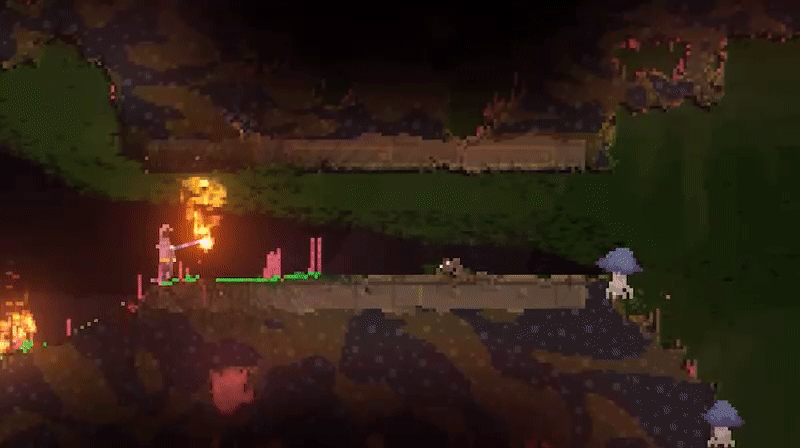 just so much fun... had to share.