There seems to be a lot of celeb or semi celeb deaths these days and I seem to post a lot of RIP threads and was thinking a thread that holds them all might be in order. If you'd rather just keep it single threads so they may get seen easier speak up on your opinions. I kinda like separate ones but they are becoming legion.
RIP
Philip McKeon, former child actor, has died at 55
He starred on Alice as her son. I remember him well from that show. He was also Nancy McKeon's of The Facts of Life brother.
McKeon died in Texas after a long illness, family spokesman Jeff Ballard said in a news release.
He was most recognizable as Tommy Hyatt, the son of the titular character on "Alice," played by Linda Lavin. The show, which ran from 1976 to 1985, followed Alice, an aspiring singer who worked as a waitress at a diner in Phoenix.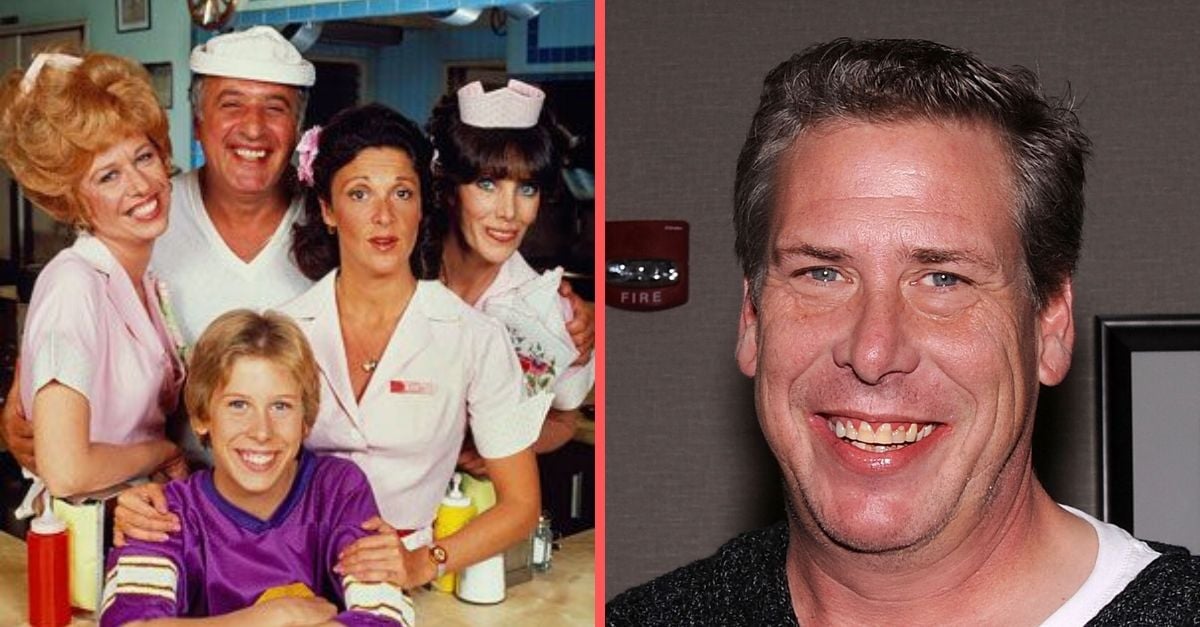 -------------------------------------------------------
RIP
Outlander Child Actor and Ballet Dancer Jack Burns Dies at 14
Child ballet star and actor Jack Burns, best known for his role on the Starz series Outlander, has died at age 14.
According to Metro UK, Burns was found dead at his home in Greenock, Inverclyde in Scotland on Dec. 1.
While the cause of death has not yet been revealed, police told the outlet that they are not treating his death as suspicious.