Fundraising for 2019/2020

: 12 Months Renewed - We are good until October 2020. Paypal Donation Link Here
Moderator: The Preacher
Posts: 44457
Joined: Sat Jan 01, 2005 1:11 am
---
Forum Moderator
Posts: 10887
Joined: Wed Oct 13, 2004 12:24 pm
Location: The First Avenger
Contact:
"I prefer dangerous freedom over peaceful slavery." -Thomas Jefferson
Finding Red Riding Hood well-armed, the wolf calls for more gun control.
---
Posts: 44457
Joined: Sat Jan 01, 2005 1:11 am
Fast heads up for anyone looking for upgrade parts. Newegg is havign a big sale right now on about anything. The item that caught my eye and made me post is a video card. Lots on here have been talking about wanting one and I see a Zotac GTX 1070 ti 8gb model for $447 and with rebates it brings it down to $419. Doubt you'll see a price like that on that card again for a bit. The 1070 ti is my current dream card myself. I dream of myself and a 1070 ti running nekkid along a sandy beach during the night.
---
Posts: 547
Joined: Fri Apr 01, 2005 8:06 am
I don't know, it looks like these deals will be coming more common with a drop in demand from crypto miners and the new cards expected to be released in Sept/Oct. Although there have been no Prime Day deals on video cards so far, Amazon had the EVGA GeForce GTX 1080 FTW HYBRID card for $499 a few days ago. I'm really interested to see the pricing on new cards before upgrading to what's currently available.
---
Posts: 44457
Joined: Sat Jan 01, 2005 1:11 am
Yep its true on all that. Do you know any time table for when the 11xx series hits this fall? Im thinking they may push them to 1st quarter next year. Curious to what we'll see current gen prices drop to.

Thats $419 price is on the small itx card with 2 fans. But since I don't OC my video card and don't worry about heat having a small form card doesn't bother me. The 950 Im using is the small form and its wonderful.

Would be nice to see the 1070 ti down around $350 or less. I still cant get one but I think thats a fair'ish price point for it. If pricing had gone the normal route without miners changing it I think a 1070 ti would be about $320 now. A 1080 maybe $380. A 1080 ti perhaps $450
---
Posts: 44457
Joined: Sat Jan 01, 2005 1:11 am
---
---
Posts: 44457
Joined: Sat Jan 01, 2005 1:11 am
Black Friday and they are having a email subscriber bonus sale too.
A nice deal on memory. Its been way overpriced for a good while now so its nice to see a fine deal like this one.
CORSAIR Vengeance LPX 16GB (2 x 8GB) 288-Pin DDR4 SDRAM DDR4 2400 (PC4 19200) Memory Kit Model $104.99
LINK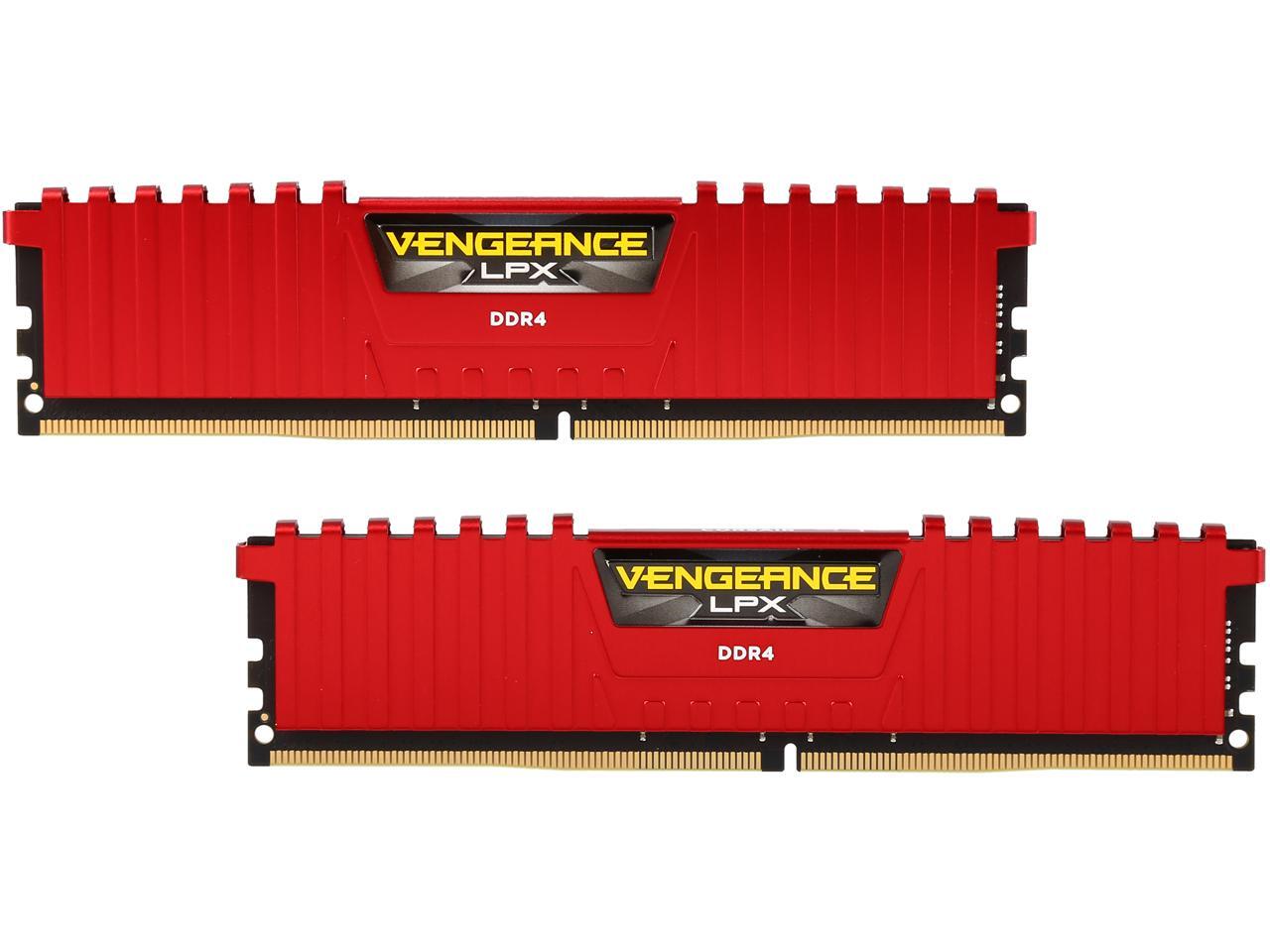 Page showing those big deals.
LINK
---
Posts: 14123
Joined: Wed Oct 13, 2004 3:24 pm
Location: SoFla
---